Armani Exchange
St_Art T-shirt series, 2019
Mural/Installation at Prime Properties
Murals and art for Montreal Realestate office.
Wheat paste Stairwell
4 floors of ceiling art, for Prime Properties offices.
Osheaga 'Artist World' 2017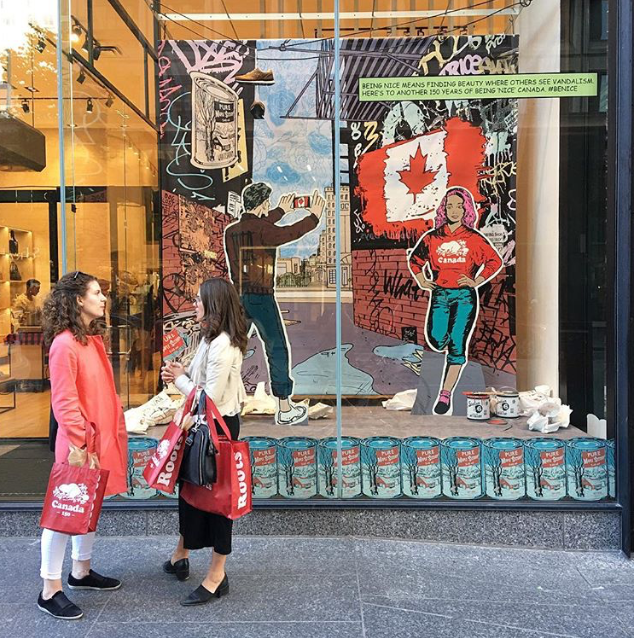 ROOTSxWIA
The Roots #BeNice Campaign, check out photos here.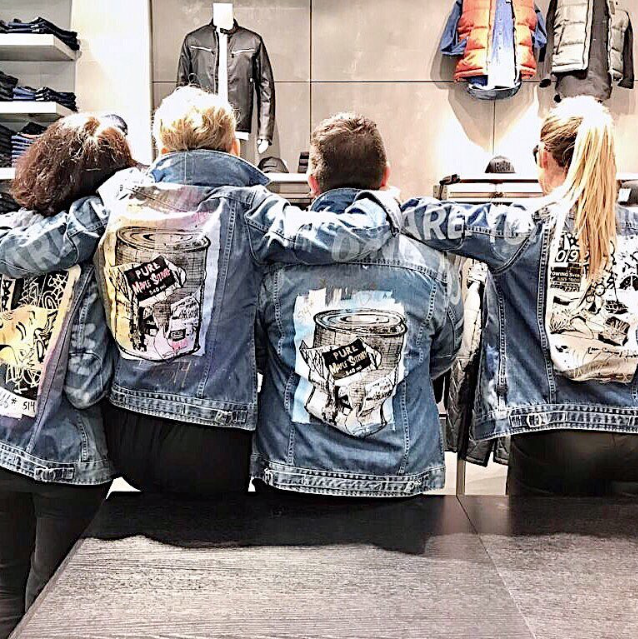 WIA GSTAR Jackets
Limited edition jean jackets for GSTAR RAW, made from #Bionicyarn (plastic waste found in the ocean). 2017
UNDZ x WIA
Osheaga 2016
WIA x HITSU
Place Montreal Trust x WIA
More photos on facebook
Maple Sizz Drums in Paris
441 Main, Winnipeg.
Osheaga 2014
Osheaga Secret Line-up Poster.
PINK - London iTunes concert 2012 (WIA backdrop imagery)