New Mural with Holt Renfrew Ogilvy
Tis the Season! Montreal 2019
Yorkville Murals & Taglialatella Toronto
New Mural in Toronto & artwork from my 'Seasonal' show at Taglialatella Toronto!
New Show "SEASONAL" in Toronto
Opening night is August 15th at Taglialatella Toronto.
Armani Exchange collaboration
St_Art T-shirt series, available globally. 2019
Painting in Bogota
Distrito Grafiti fest, Bogota Colombia. 2018
WIA x MURAL x ROOTS
Juxtapoz Clubhouse - Miami 2017
presented by Station 16 Gallery for Juxtapoz & Mana Urban Arts, in downtown Miami.
Wynwood, Miami - 2017
Keep it Cool Cold Brew Mural, during Miami Basel 2017
New DENVER Mural!
Denver was awesome, checkout the Mural HERE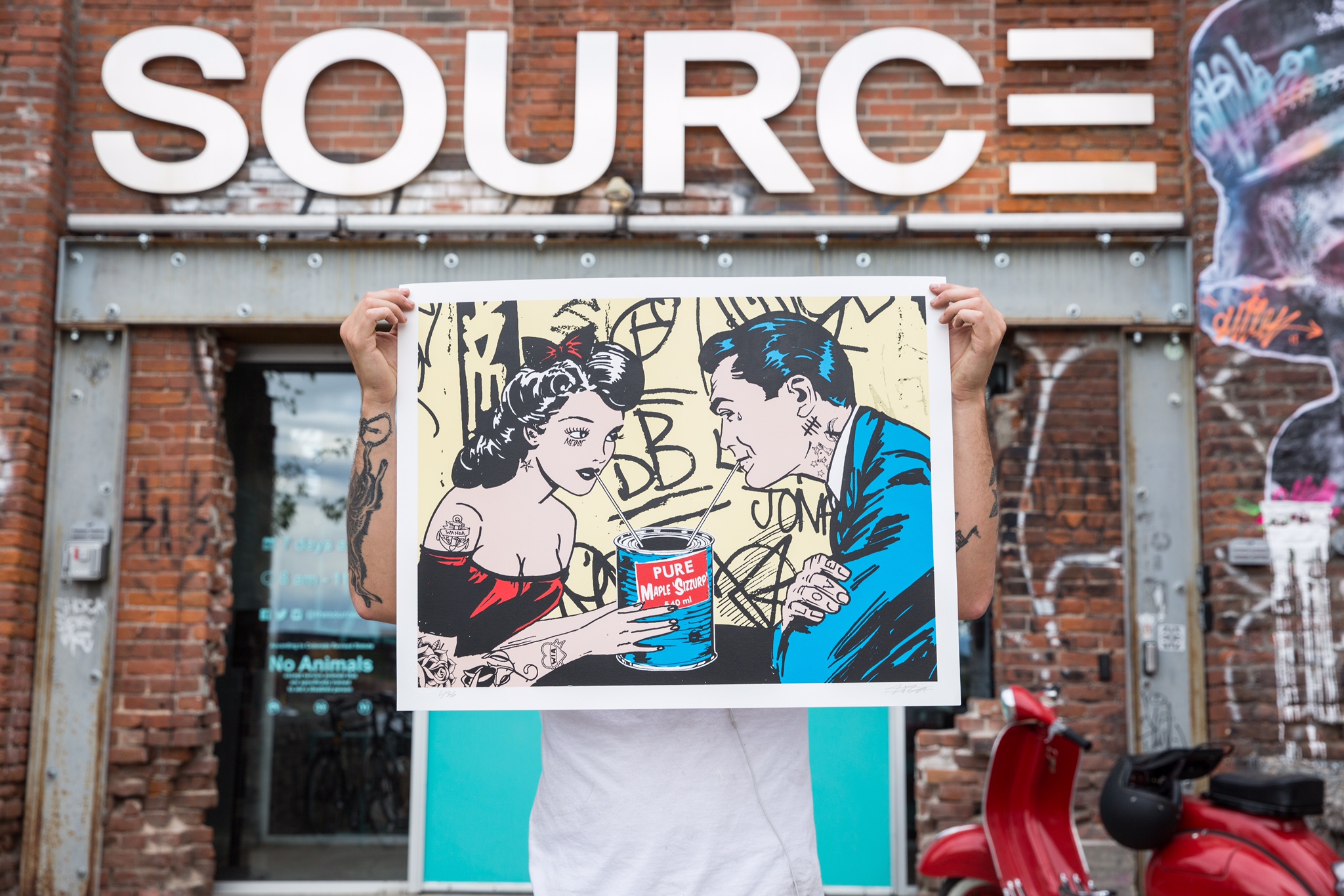 "First Date"
New Print launches the Station 16 on Thursday Sept.28
6750 Esplanade
Osheaga 'Artist World' 2017 (Wheat-paste Mural)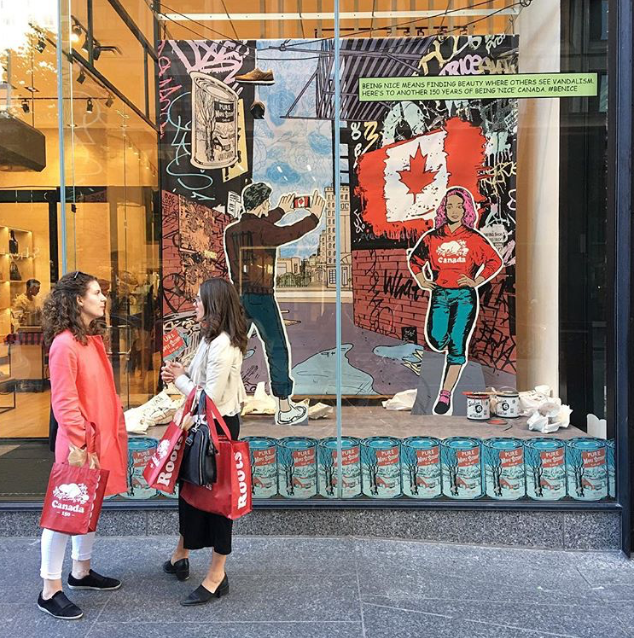 ROOTSxWIA
Roots Canada #BeNice campaign, they invited me to Toronto to take over there Bloor street window for a month!
Heineken City Canvas ; Toronto
NBX x WIA